It's the final weekend of September, and we are now into conference play for most teams, which means familiar opponents, tighter matchups, and better wagering.
Pac-12 Parlay
Arizona at Oregon (-27.5)
Somehow as each football week passes, Arizona gets worse. They actually covered the spread in the Week 1 loss. In Week 2, as favorites against San Diego St, they lost. In Week 3, as nearly four-touchdown favorites against Northern Arizona, the Wildcats also lost.
They have no chance against an Oregon team that is 3-0 and still riding high after beating Ohio State as two-touchdown underdogs. The Ducks are at home and getting great quarterback play from Anthony Brown.
Take Oregon and lay the points.
Oregon State (+13) at USC
Like its in-state rival, Oregon State has also been playing very good football. In Week 2 they covered the 11-point spread against Hawaii, and the next week they covered the 28-point spread against Idaho. They take their 2-1 record south to take on USC, which is in the midst of a tidal wave of head coaching rumors.
The Trojans responded in their first game under interim head coach Donte Williams, smacking Washington State, 45-14, covering the 7-point spread. But the reason they have an interim head coach is because of the egg they laid the week before against Stanford. As 17.5-point favorites, USC lost by 14.
USC gets the job done this week but in a much closer game. Take the Beavers and the points.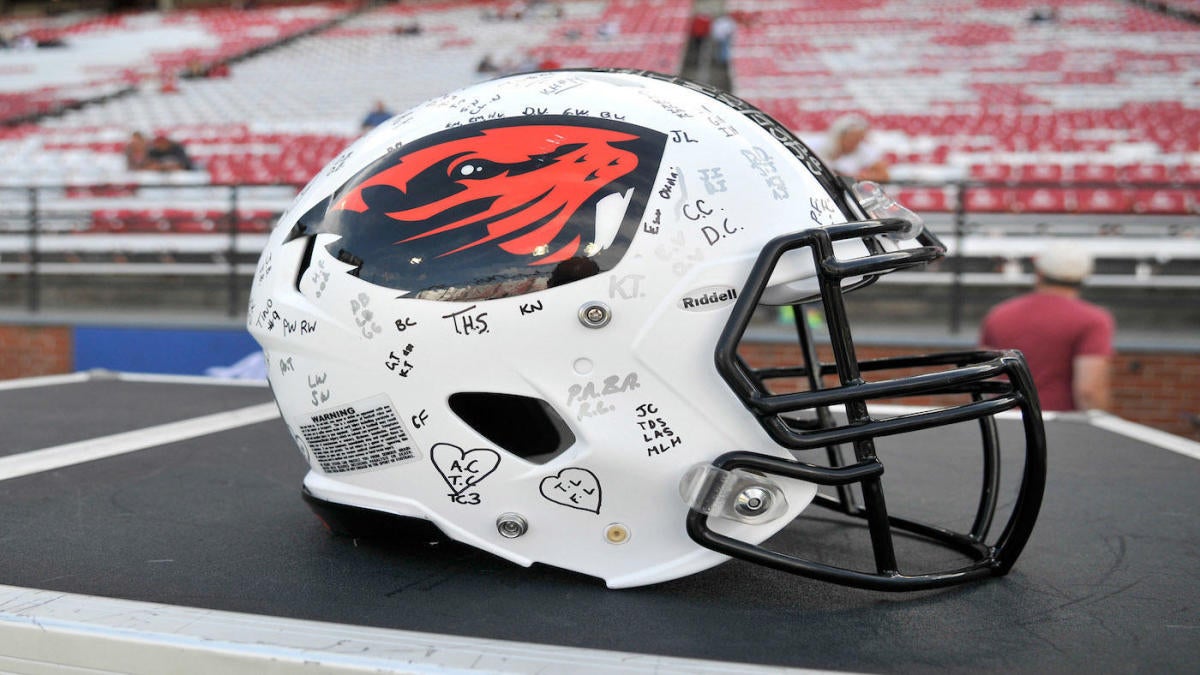 SEC Parlay
Florida (-17.5) at Tennessee
You might think Florida will suffer a hangover after its narrow loss to Alabama last weekend. They outgained the Crimson Tide and lost by just two points. But helping to prevent the hangover is their annual clash with Tennessee.
These two teams have played 50 times, including every season since 1990, and Tennessee has only won seven games since then. Florida has won 24, including 15 of the last 16. In two of the previous three meetings, Florida has won by at least 26 points, and they will win this game by more than 17.
Georgia (-34.5) at Vanderbilt
Georgia is the deserved No. 2 team in the nation, and the Bulldogs have covered the point spread in two of their three wins. This last week they were 31.5-point favorites over South Carolina but only won by 27.
Vanderbilt, on the other hand, is one of the worst teams in the country. Georgia turns it up a notch, gets out to a huge lead, and cruises to the five-plus touchdown win. 
Pay Per Head Software
Both college and NFL football are in full swing, and the baseball playoffs are just around the corner. If you are an independent bookmaker, now is the right time to partner with a top pay-per-head software provider. At WagerHome.com, you get your own customizable website, access to their huge menu of sports and wager types, plus EZ live betting.
See a demo today at WagerHome.com and get your first four weeks absolutely free.